Close your eyes for a moment and picture all of the things you wish you could do on the road. Chances are, there's a Nissan model that can deliver all of it. Well-known as a source of dependable and high-quality vehicles, the Nissan lineup is also one of the richest and most diverse in the auto industry. When you visit a dealership like Bill Dodge Nissan, you'll find a wealth of options that provide a suitable something for every kind of driver.
What Exactly Will You Find at Your Portland Nissan Dealership?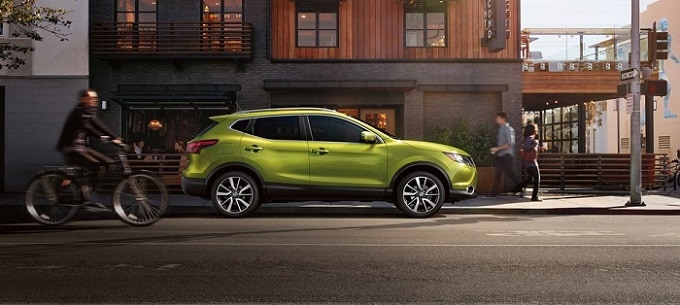 Let's say, for instance, that you need a good sedan for your daily commute. The Nissan lineup includes a bevy of options, starting with the subcompact Nissan Versa and ranging up to larger models like Nissan Altima. We have the Nissan Leaf, an electric car with a 200+ mile driving range.
If you're perhaps looking for something bigger, Nissan's SUV lineup includes road favorites like the Nissan Rogue and Nissan Murano. The Nissan Armada likewise provide full-size interiors that many drivers love, especially families who regularly have a lot of people and things to haul around.
A dealership like Bill Dodge Nissan can even put you behind the wheel of an excellent pickup truck. The Nissan Titan is one of the best full-size trucks on the road, offering a winning combination of raw power, valuable features, and sturdy design.
Would You Like to Know More?
If you're interested in learning more about what your local Nissan dealership can offer you, get in touch with us at our location in Saco, ME. We'd love the chan//ce to tell you more about our new Nissan inventory.